Desh Apnayen's key programmes are currently offered to schools across India, at no cost, with an aim to make students ACTIZENS®️. Our other programmes, aimed at a wider audience, are based on our deeply held values of social justice, equality and peace.

Mission Zero – Towards a COVID-Free India
The COVID-19 pandemic is one of the greatest challenges that the world has ever faced. Desh Apnayen, Bharatiya Jain Sanghatana and other organisations have come together to run Mobile Dispensary Seva Vans to battle the health crisis. Health check-ups of over two million citizens have been done as of October 2020 for early detection and assessment of patients. Other initiatives, including distributing medicines, awareness campaigns, etc., have also been undertaken in several states with an aim to bring down the number of coronavirus cases to zero.

Satya Vigyan Foundation, part of Desh Apnayen, launched TRUTHtalks in August 2020, with an online talk by Mr. Narayana Murthy followed by a Q&A session. The series of talks by luminaries from diverse fields aims to mainstream the discussion and practice of Truth, to inspire people to raise the truth quotient in their lives and make our society more happy, trustworthy and productive.
Stay updated via www.truthtalks.in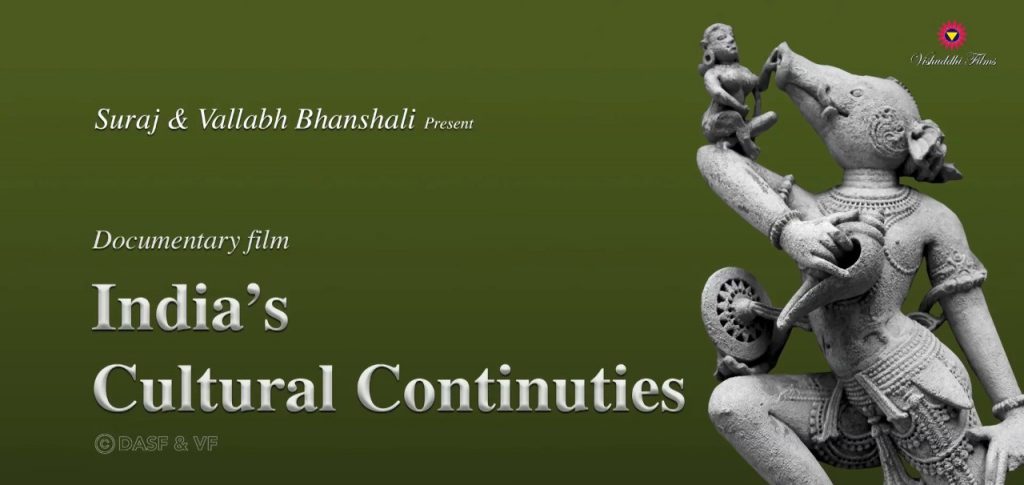 In August 2020, Desh Apnayen released 'Bharat, India, Hindustan', part of a 10-chapter documentary film titled 'India's Cultural Continuities'. The film deals with many aspects of Indian civilisation. It has elements of cultural and spiritual continuities that have contributed to her survival over millennia. To watch it, click here. 
In 2014, we co-produced 'History of Yoga', a film documenting 6,000 years of the history and philosophy of yoga. To watch the 44-minute version, click here.

Anapana is an ancient meditation technique rediscovered by Gautam Buddha over 2,500 years ago. Millions of people from all over the world find the regular practice of the technique to be immensely helpful.
During the COVID-induced lockdown period, our founder Mr. Vallabh Bhanshali, an ardent practitioner of Vipassana meditation, was invited to introduce the Anapana technique to diverse groups over live online sessions. A session was specially organised for students, teachers and parents from Desh Apnayen's partner schools. 
We encourage more schools to introduce students to Anapana. Get in touch with us if you need assistance and we can work with you on it. You can also contact Vipassana Research Institute for information about the practice sessions that they conduct. To know more, click here. 
If you have questions about any of our programmes or wish to get involved, please write to info@deshapnayen.org.