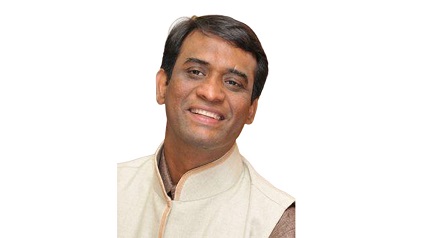 DR. RADHAKRISHNAN PILLAI
Dr. Radhakrishnan Pillai is a well-known leadership speaker, author, trainer and personal mentor. He is the Director of SPM Foundation and Founder Director of Atma Darshan (a Spiritual Tourism company) and Chanakya Aanvikshiki (a Leadership Training and Mentoring Institute).
Read More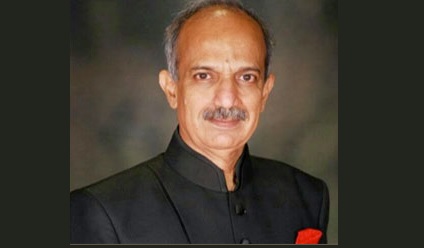 NARENDRA THAPAR
Mr. Narendra Thapar has had a long association with ENAM. Currently, he is an investment strategist with the group. He has wide experience in all aspects of Investment Banking, Private Equity and Fund Raising Activities.
Read More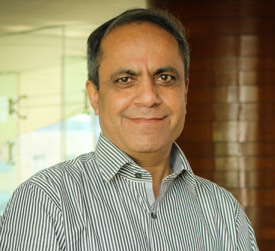 VIKAS MAPARA
Chief Financial Officer
Mr. Vikas Mapara has been actively associated with ENAM for almost 3 decades in various capacities. He has been a pillar of the group in the fields of administration, technology, compliance, legal affairs, etc.
Read More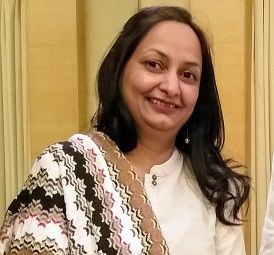 Dr. GARIMA GOSWAMI
Content Head
Dr. Garima Goswami has done her PhD in Home Science Extension and Communication Management. She looks after school engagement, programme design, research and content development at Desh Apnayen.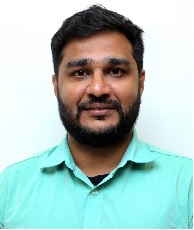 NIKHIL MHATRE
Outreach Head
Mr. Nikhil Mhatre has done his Masters in Marketing from SIMSR and in General Management from IIM Lucknow. He looks after school outreach, institutional partnerships, programme management and technology efforts at Desh Apnayen.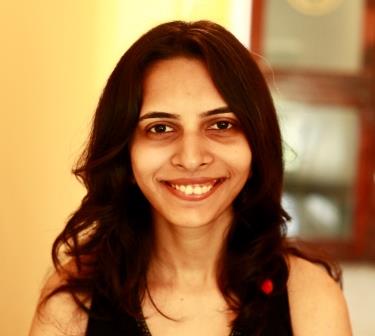 CHANDNI PAREKH
Partnerships and Communications Consultant
A Social Psychologist and CSR Consultant, Ms. Chandni Parekh helps shape strategies, forge collaborations and execute communications at Desh Apnayen.