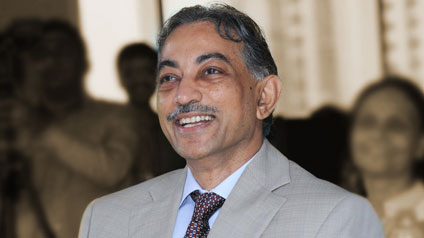 VALLABH BHANSHALI
Mr. Vallabh Bhanshali is a well-known thought leader and a businessman. He is a devoted Vipassana meditator and was the former Chairman of the Global Vipassana Foundation.
Read More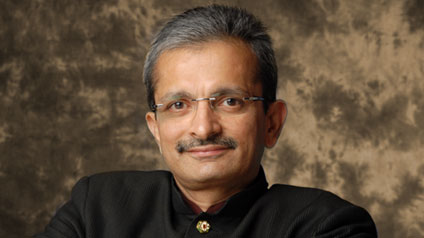 NEMISH SHAH
Mr. Nemish Shah is the Co-founder and Mentor of Desh Apnayen Sahayog Foundation. He is the Co-founder of ENAM Group and is a living legend in the Indian Equity Markets.
Read More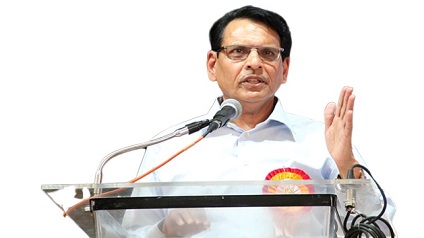 SHANTILAL MUTTHA
Mr. Shantilal Muttha is the Founder of Bharatiya Jain Sanghatana (BJS). He has made huge contributions in the areas of education, social engineering and disaster management.
Read More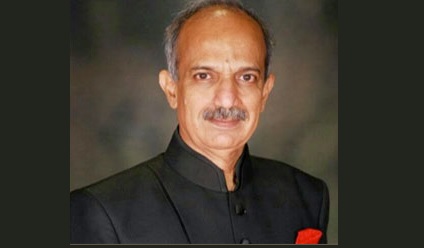 NARENDRA THAPAR
Mr. Narendra Thapar has had a long association with ENAM. Currently, he is an investment strategist with the group. He has wide experience in all aspects of Investment Banking, Private Equity and Fund Raising Activities.
Read More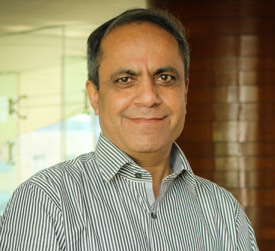 VIKAS MAPARA
Chief Financial Officer
Mr. Vikas Mapara has been actively associated with ENAM for almost 3 decades in various capacities. He has been a pillar of the group in the fields of administration, technology, compliance, legal affairs, etc.
Read More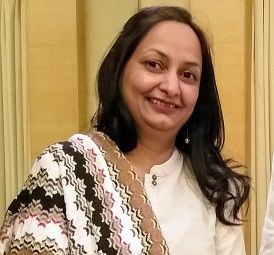 Dr. GARIMA GOSWAMI
Head of Research and M & E
Dr. Garima Goswami has done her PhD in Home Science Extension and Communication Management. She looks after programme design, research and content development at Desh Apnayen.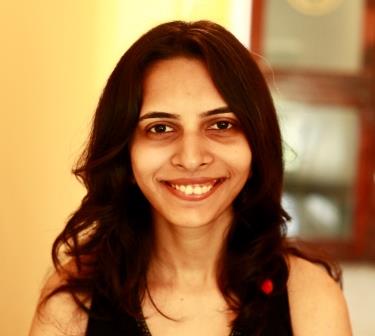 CHANDNI PAREKH
Partnerships and Communications Consultant
A Social Psychologist and CSR Consultant, Ms. Chandni Parekh helps shape strategies, forge collaborations and execute communications at Desh Apnayen.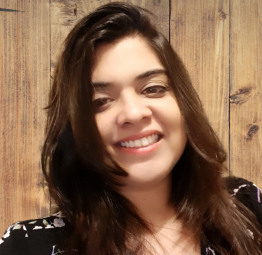 DR. ARPEETA BHATIA
Head of Content
Dr. Arpeeta Bhatia comes with an eclectic experience of being an educationist in the development sector as well as teacher education.
Read More