Activities for Students on Days of National and International Importance
Festivals and special occasions carry great significance for many of us. Just as we celebrate these special days, Desh Apnayen has created activities for students to participate in on certain days of national and international importance.
These activities aim to make students more alert, informed and active citizens – ACTIZENS. A partner school's chance of winning the annual Desh Apnayen Awards also increases if the students take part in these activities.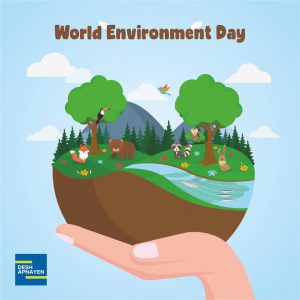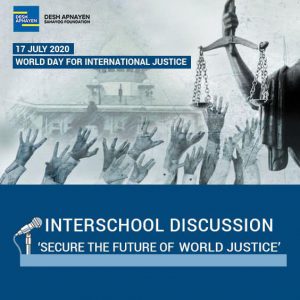 World Day for International Justice
Activity: Inter-School Group Presentation Contest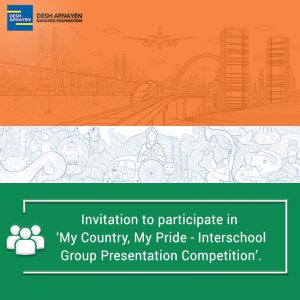 Activity: Inter-School Group Presentation Contest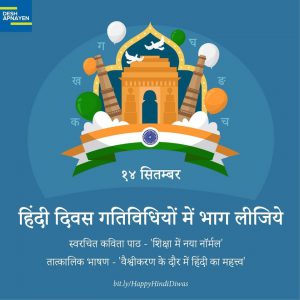 Activity: Poem Writing and Extempore Elocution Competition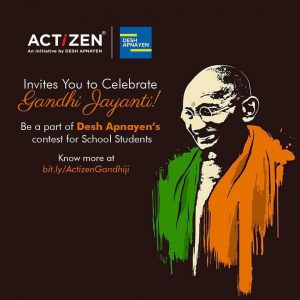 Activity: Inter-School Group Presentation Contest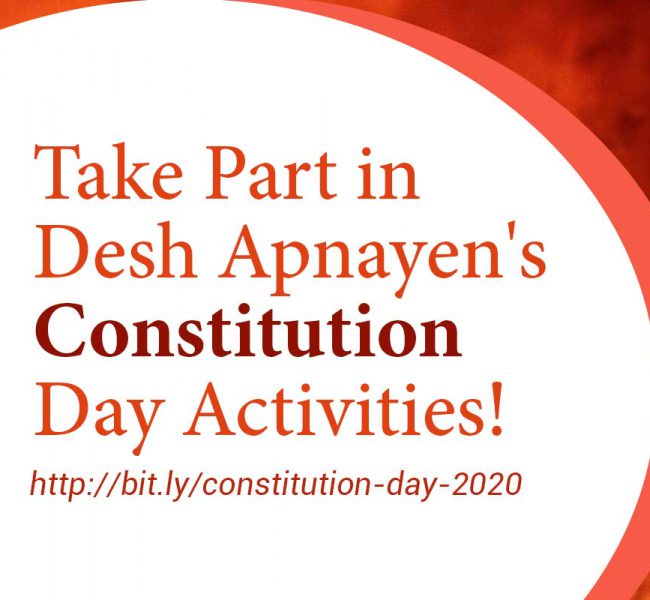 Activity: The ACTIZEN Chain Challenge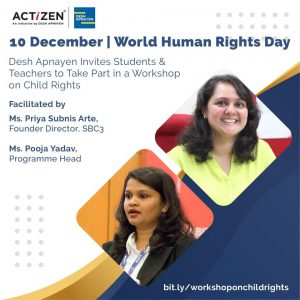 Activity: Workshop on Child Rights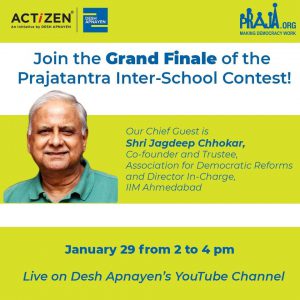 Activity: Inter-School Group Presentation Contest 'Prajatantra'
Some of Our Past Activities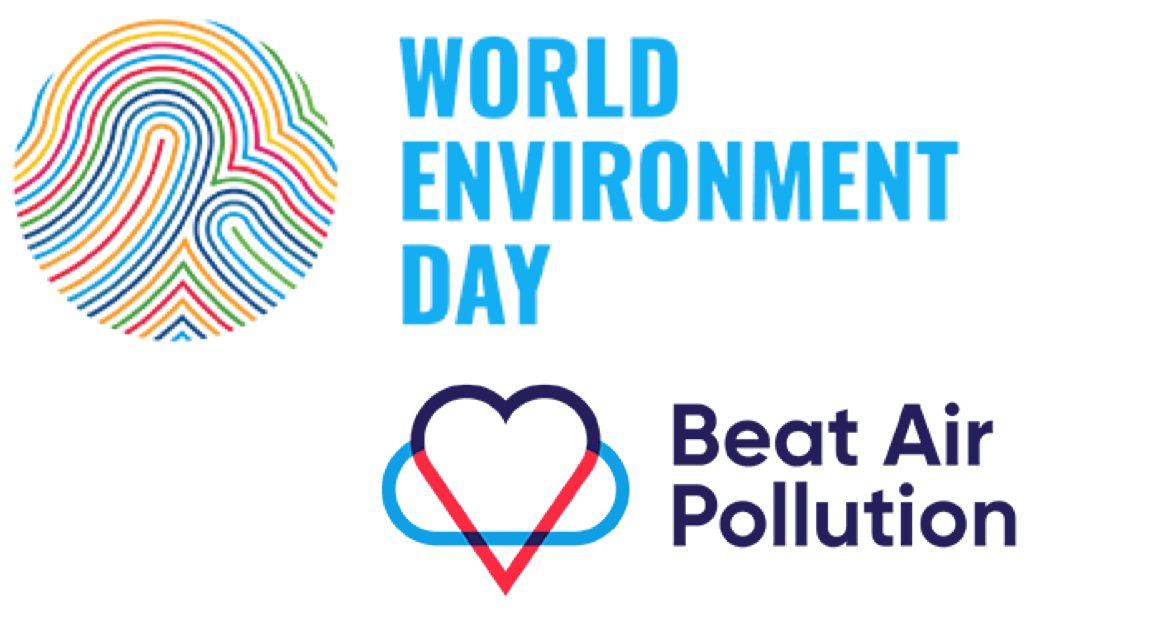 Activity : Olfactory Game